Equipment
Captain's Equipment

While fishing in the Tampa Bay area, we will be fishing from my Hell's Bay 17.8 Professional. This skiff is very spacious for its size and can comfortably fish up to two anglers plus the guide. The Professional has a very shallow draft of 6 inches which allows us to sneak up on fish in the skinniest water, yet she delivers a surprisingly smooth ride in choppy conditions. Come experience a day on the water in one of the finest technical poling skiff on the market today.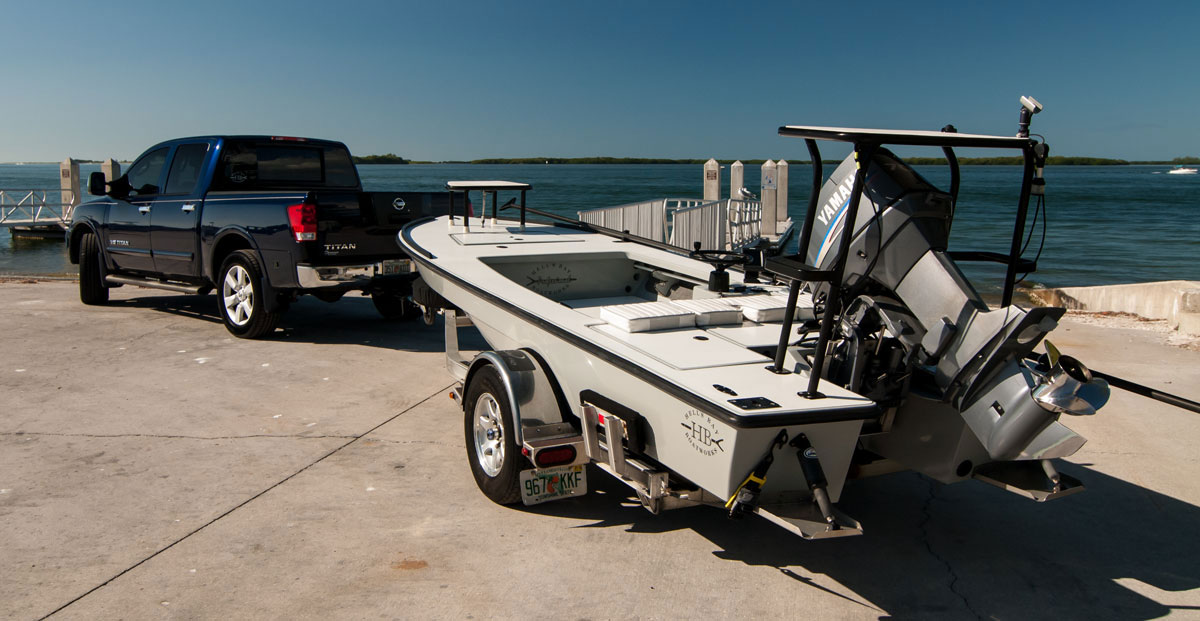 For fishing along Florida's Nature Coast I employ my second skiff, the Sabine Versatile. This region of Florida has exceptional fishing, but is notorious for boat and motor damage from the many rock formations just under the surface. Over the years, I personally have had to spend thousands of dollars for repairs on my Hell's Bay due to "finding" these rock formations. I decided enough was enough and looked around for a better way and came across the Sabine Versatile. This skiff is all aluminum in construction with a "zero hull slap" design which makes her super stealthy over standard aluminum boat hull designs. The addition of a Gatortail surface drive motor turned this skiff into a go anywhere fishing machine. If it's wet…I can get there and no fish is safe!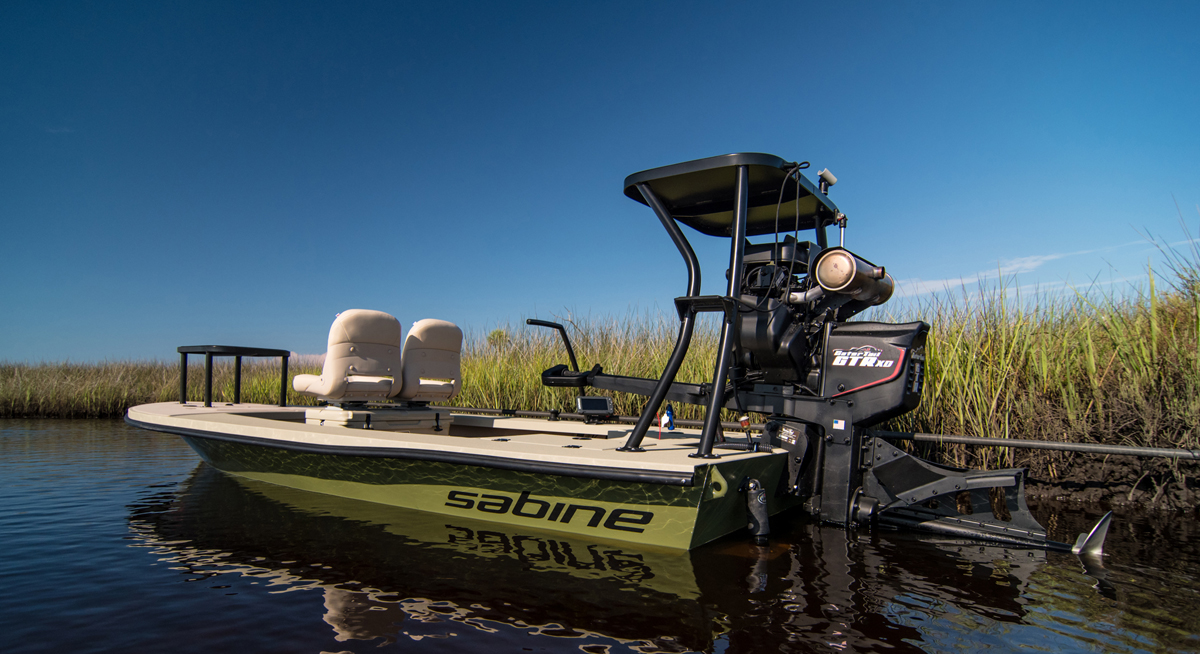 All fly rods, reels, tackle, flies, and licenses are provided at no additional cost for your trip. If you wish to use your own gear, you are more than welcome to bring it. However, please discuss this with me before your charter, so that we can make sure your equipment is suited to the species that we will be pursuing.
The following items are NOT supplied but are highly recommended:
Polarized Sunglasses
Hat
Sunscreen
Food or Snacks
Rain Gear
Jacket or Wind Breaker
I will also provide water and a cooler with ice. Please leave personal coolers in your car as I have limited space in the skiff and I require clear deck space for comfort and safety concerns.