Rates
Charter Rates

DAILY RATES FOR CHARTERS:
$400 – Half Day Fly Fishing (4 Hours)
$600 – Full Day Fly Fishing (6 Hours)
$800 – Tarpon Fly Fishing (8 hours Seasonal)
Rates are for 1 OR 2 anglers. A deposit of $100 is required for each day chartered.
HOW TO BOOK A CHARTER
To schedule a charter please contact me via E-mail or call (813) 361-8801. I'll give you my address to send your deposit(s) or a link to pay by PayPal, to hold the day(s) that we have discussed. I will hold each date for 7 days. Once I receive your deposit, I will send you confirmation indicating the date(s) you have booked. IF I do not receive your deposit within 7 days, I will open the date up once more on a first come first served basis.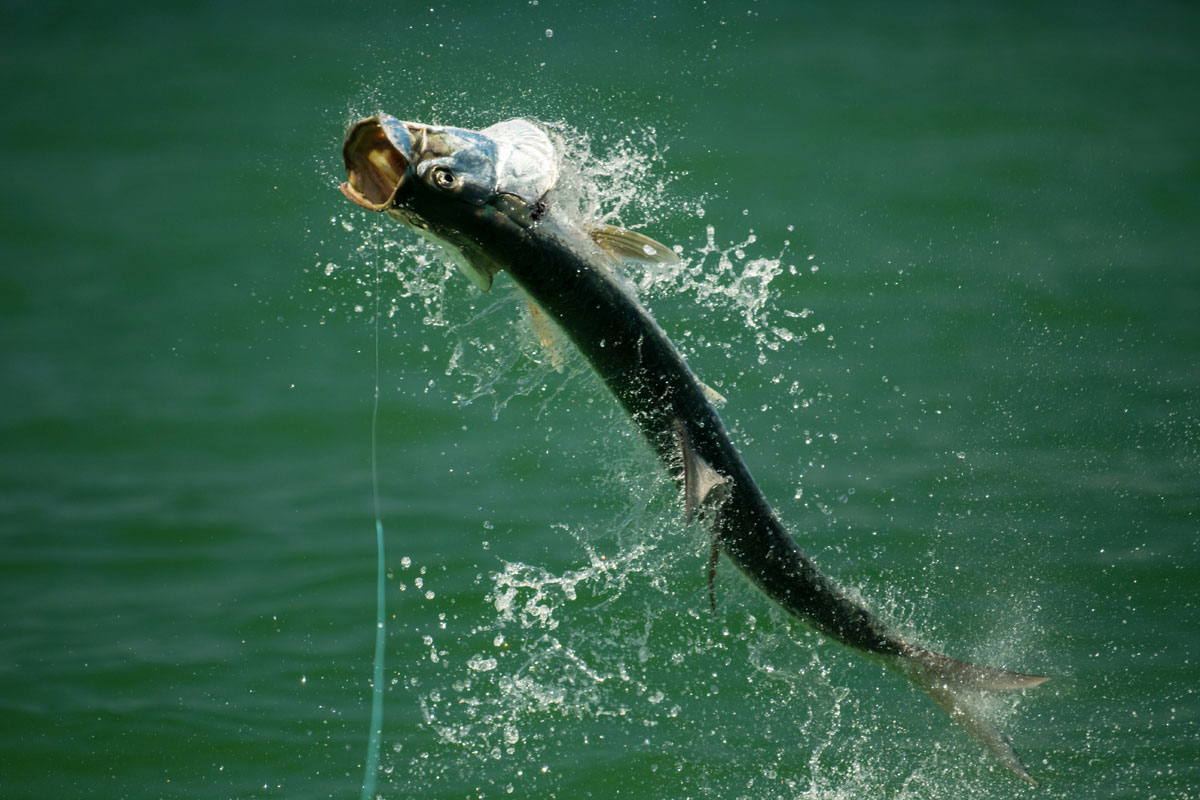 MEETING FOR THE CHARTER
I trailer my boat to many boat ramps in the area in order to minimize running time and maximize fishing time. It is very important to call me the evening before your scheduled charter in order to discuss our departure place and time. These may change from day to day due to weather, fish availability, tide and other factors.
METHODS OF PAYMENT
Methods of payment include: Personal Checks, Cashiers Checks, Travelers Checks, Credit Cards via PayPal and Cash.
CANCELLATION POLICY
Your deposit is my insurance policy that I will be employed for that particular day. The policy is that all deposits received are forfeited if the scheduled trip is canceled without a 30 day verbal or written notice. Sorry, No exceptions. IF you cancel more than 30 days before your trip, your deposit will be credited toward another charter within one year of the original charter date OR you can request a total refund.
FOUL WEATHER CANCELLATION POLICY
If the weather conditions are dangerous and/or unfishable, I will reschedule your charter for another day within one year of your original charter date, or I will gladly refund your deposit to you.